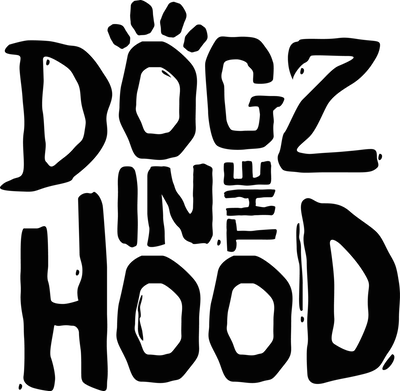 Dogz in the Hood is an animation series created and directed by Julien Renault. 
" Dogs can be so human and that's what the series is all about. The stories are about our lives and our society seen trough the eyes of these dogs. The dialogues are urban, modern, fun and explicit."
We produced a pilot in french financed by the Film Fund Luxembourg and written by Julien Renault and Gabriel Boisante. 
Our target audience is 15-35 years. 
Skill Lab is looking for co-producers, distributors and diffusors for this project. 
Get in touch with us if you want to screen the pilot : contact@skilllab.net